FAQ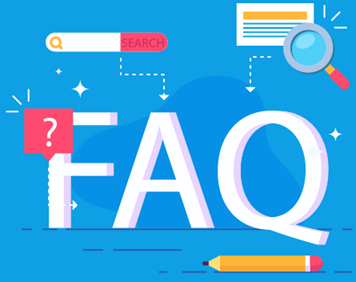 This section starts with our latest software release and the case Manager app.
Then it contains collections of frequently asked questions (FAQ), divided into topic areas.
The menu on the right shows you every page in this section.
We are constantly adding to our FAQ collections and welcome your input.
Search tips
If you want to search the entire site for a phrase rather than a word, type it in the search bar inside quotation marks:

This way the search results will only include pages where the two words appear together, rather than pages where either word appears.
The pages that match your search text will display the matching text with search term highlights so that you can quickly locate the information that you need.
Click the

icon at the top of the page to turn them off if required.