Training program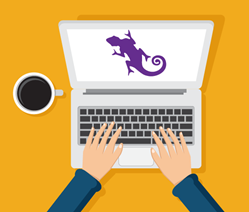 This section of the site offers you a self-paced Case Manager training program.
Please note that this was developed before the release of Case Manager for Web 6.0.
The program includes explanations, quizzes and lab exercises that use the Case Manager demo database.
We'll start by explaining how to access the demo database.
You can head straight to Getting started.