Version 6.2 of Case Manager
In version 6.0 we completely re-designed our web version. With its responsive, intuitive design and improved running times it offered significant benefits. We continue to develop its strengths; thus the main feature in version 6.2 is the web version's all-new document manager. This makes editing Word documents much easier and increases document security.
New document manager for the web version
You can now:
Double-click a Word (or similar) document to start editing it immediately
Upload your changes automatically when you have finished
See at a glance who is editing a document
See New document manager for details.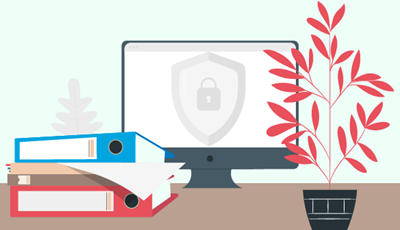 Other enhancements in 6.2
Download all documents into zip archive

Now you can export documents and attachments as a zip archive. This simplifies the process of providing files in response to legal or other requests.

See Download archive for details. <![CDATA[ ]]>

Virus scanning of file uploads

This feature is only available to our customers who are hosted by Chameleon Software.

When you upload documents into your Case Manager system they are carefully scanned for viruses. This applies also to email attachments from outside the system.

Such scans consume considerable memory resources. Thus, there is a maximum size limit of 200 MB per uploaded file.

See Virus scan of uploaded documents for details.

Custom fields upgrade

Formerly there was a limit of 1024 custom fields per database.

We've enhanced our custom fields feature and eliminated this restriction. For optimum performance we now recommend a limit of 5000 custom fields per database.

Xero integration improvements
Xero has certain limits on how fast and how actively its integration can function. We've improved our side of the integration in order to get the best possible outcome for you. See Improvements in Version 6.2 for details.
Microsoft SSO improvements
We've updated and enhanced the libraries we use, making it easier for you to connect with your Azure Active Directory (AD). This makes the configuration of Microsoft SSO much easier.
Enhanced security for web version

Users are signed out from an online Case Manager session after it has been inactive for 40 minutes. This protects your data against illegal access by opportunists.

You receive a warning three minutes beforehand:

Update alerts at Documentation grid

Now when you are working at a case's documents you can see when another user has just changed something.

You are alerted when the list has just been updated, as well when the document you are editing has just been updated.

See Update alerts for further details.
Coming up
The next features include auditing of case and system configuration changes.